Last updated on August 16th, 2017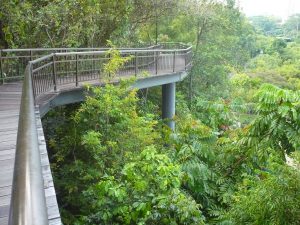 Greenery and History in Singapore: Kent Ridge Park and Bukit Chandu
Kent Ridge Park and Bukit Chandu are part of the Southern Ridges. They overlook the sea to the South, and
Read more.
Singapore sculpture in nature : Zadok Ben-David at the Botanic Gardens
Zadok Ben-David's sculptures are in town at the Singapore Botanic Gardens. Art in a garden, what could be more perfect
Read more.
Elephants Parade in Singapore
Colourful artistic elephants have been parading in Singapore's streets and shopping malls. The statues of these joyful mammals have been
Read more.