Last updated on December 5th, 2018
The Musée Guimet is friendly to babies and prams, any day including weekends. There is an easy sloping ramp on the left handside for prams and wheelchairs. Although the heavy doors could use a bit of automation, some helpful staff may be about to assist single parents. All floors, from the atrium and garden on the lower basement to the rooftop are accessible by lift.
Feeding your little ones is allowed in the spacious and visitor friendly atrium, conveniently located next to the restaurant, toilets and diaper changing tables.
The museum has impressive collections of Asian arts and civilisations from Borneo to the Hindu Kush, Greco-Bactrian to Meiji, but is relatively less visited by Mona Lisa seeking tourist buses.
Towering Khmer Sculptures from the temples of Angkor will no doubt impress parents and children, while the littlest ones may ogle quizically at Tibetan paintings.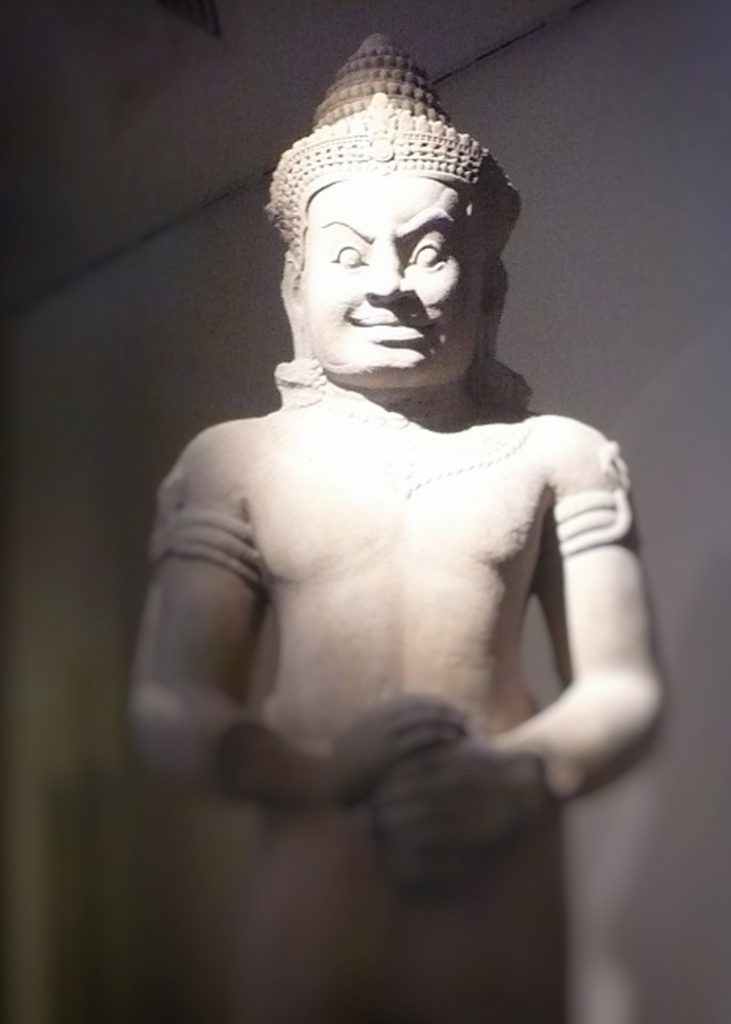 Take a break from the hordes of tourists at the Louvre, and enjoy a few hours of tranquility with your family at the Musée Guimet. Don't miss the library's wooden coupola restored to its original splendors and under which Mata Hari famously performed. Find out how to get there, entrance fees, and a virtual tour to plan your visit on the website of Guimet Museum.
For more fund and educational activities with children, check out Paris top five kids cheap spots.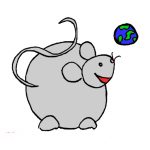 If you find our blog useful, please consider making a hotel or flight booking with our affiliate links. Happy travels!